Dive, Snorkel Or Just Relax In Total Style With Dive In
Dive In Limassol can arrange for you to have a luxury VIP experience by chartering your very own luxury boat. You can dive, snorkel or just relax in absolute style. Contact us today to arrange to Dive In with Dive In!
Social Media
Follow Us & Keep in touch!



We also a have a Blog site, updating you on all of our latest news. The Blog also has a page giving tips on diving as well as purchasing, maintenance and reparing your equipment.
Click here to visit www.dive-in-limassol.com/blog
Luxury Charters
Do It In Style
Dive, Snorkel Or Just Relax. At Unbeatable Prices.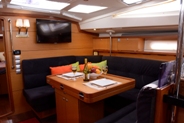 We are able to arrange luxury boat charters for VIP diving and snorkeling trips from some of the best vessels in Cyprus.
Giving you the opportunity to really experience the Mediterranean Sea In Beautiful Sunny Cyprus.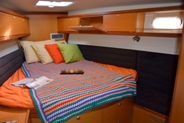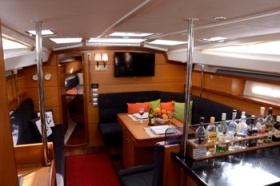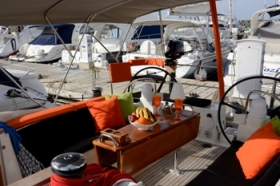 Whether its a half day of luxury, a full day of cruising or even overnight trips to other parts of Cyprus.You will be sure to enjoy!
A great holiday choice!
Combining,diving & snorkeling in style, with some rest and relaxation, for you and your family & friends!
The boats have capacities of 12 to 18 persons depending on your choice of vessel. So plenty of room.
All boats have full air-conditioning, modern toilets & shower, along with fully equipped kitchen & bar areas. Free WiFi is also included, and luxury cabins if you are feeling sleepy!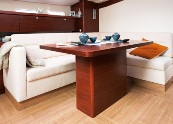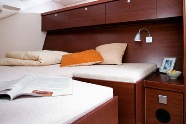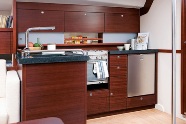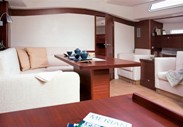 A range of high quality food, along with an open bar with a selection of local spirits, beer and wine along soft drinks can also be included in the packages. Along with a Russian/English speaking hostess and an experience Captain.
Full menus and other beverages including Champagne can also be added and catered for, building your package dependant on your requirements.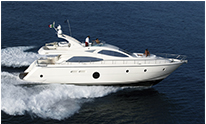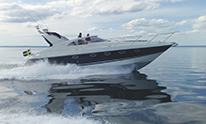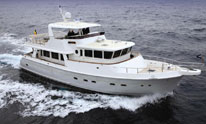 On this page we have included just a small selection that we can offer. But the choices are endless!
Contact us for further details.